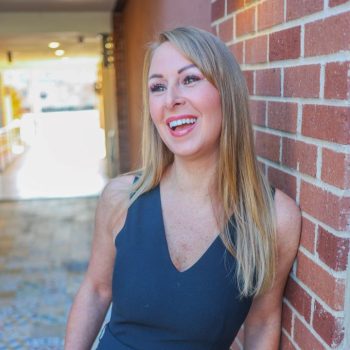 Summer Garrett
Loan Officer
NMLS#: 193763
Phone: (972) 880-9332
summer@lendingpc.com
Your Local Mortgage Lender
Summer Garrett is known for being enthusiastic, meticulous and reliable! With over 21 years in the residential real estate mortgage industry she has the experience to make sure her clients needs are met with a sense of urgency and with the most scrupulous attention to detail. Seriously, you can ALWAYS get in touch with her, day and night! Her experience in teaching and training her wealth of knowledge in marketing, networking and technology are notable across the Dallas/Fort Worth metroplex. Go ahead, try to find someone who DOESN'T know her!
Summer has made her home in Downtown Dallas for many years and loves the hustle and bustle of high-rise living. She has most recently begun a new adventure cross county setting some roots in California creating a second home in the Bay Area. In her spare time you can find her at a local Pilates gym, she loves the arts, galleries, paining, music, symphonies, and playing guitar.
Get a feel for who she is and the kind of work she does by following her on Facebook or Instagram, you won't be disappointed!
All-in-One Solution
Our Loan Process...