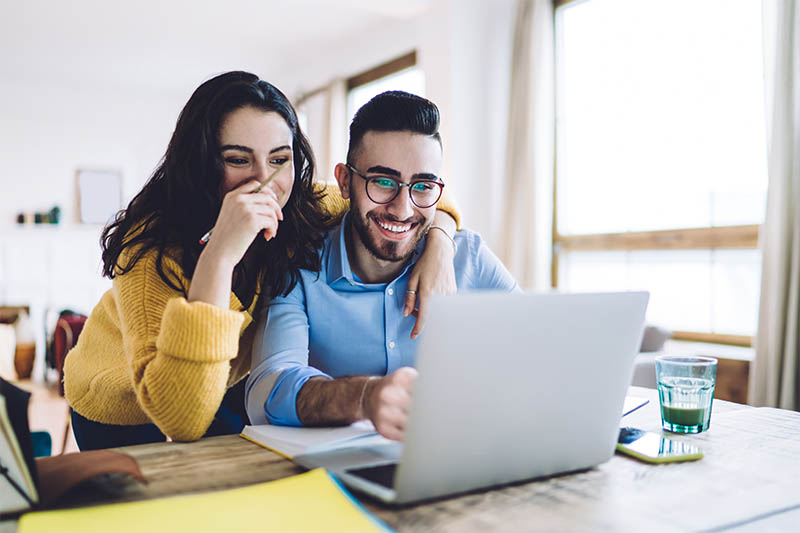 Welcome to Park Cities Lending, Inc.
Welcome to the official site of Park Cities Lending, Inc.  We are a full service mortgage company.  We can help you realize your dream of home ownership.  We offer virtually every type of mortgage loan available.  In addition the traditional loan types from FHA, VA, USDA, Fannie Mae and Freddie Mac we also offer a wide range of loans for commercial properties, reverse mortgages and mortgages with alternative documentation for self-employed home buyers.
Contact Park Cities Lending, Inc. today to discuss your options, and find out which program will best suit your needs.  We specialize in closing loans that other lenders cannot.  Do not give up on your dreams of home ownership without contacting us first.
Whether you are a first time homebuyer or an experienced real estate investor, having a mortgage team you can count on is crucial.
We pride ourselves on excellent communication and easy accessibility when you need us. Our experienced staff is here to guide you every step of the way.
Fill out the questionnaire on this page to start a discussion about your mortgage needs today!
Please check out our 27 educational articles we put together..
As an education based mortgage company we strive to provide helpful information.
Visit our learning center to learn some great tips about buying a home.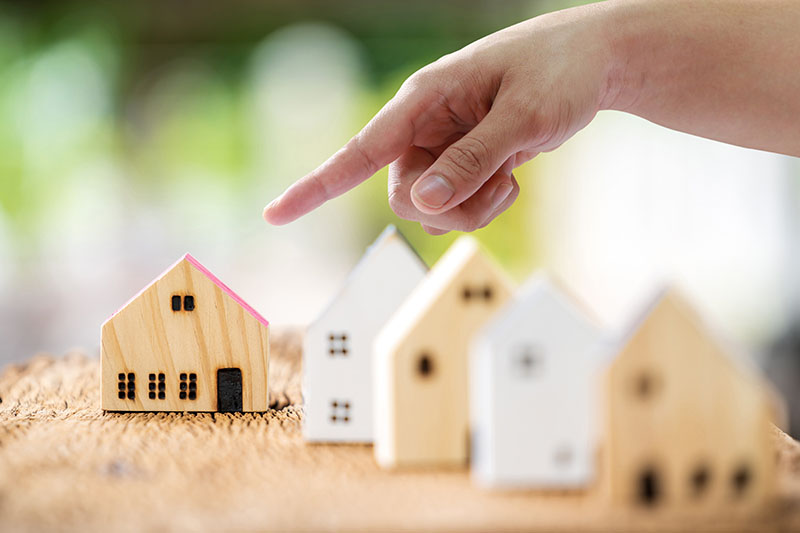 Whether this is your first or tenth home purchase, shopping for a new home is an exciting time. It can…

Our clients are the foundation of our success.
3rd Party Client Reviews
Client reviews from around the internet.
Request A Free Consultation