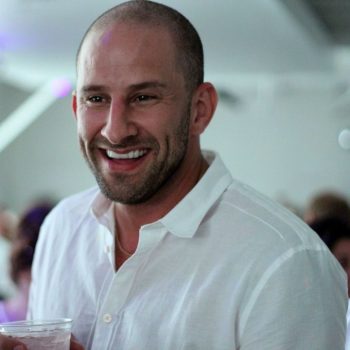 Timothy Zorka
Loan Officer
NMLS#: 981262
Phone: (214) 620-8552
tim@lendingpc.com
Hello, welcome to my page.
Tim joined Park Cities Lending through a national lender in the Dallas area for 8 years, a full service mortgage banking organization, in April 2019. Through Tim's leadership, his Park Cities Lending branch has achieved year-over-year growth serving a wide range of clientele, from first time homebuyers to self-employed individuals to high net worth clients. Prior to being on the lending side, Tim was a Commercial Real Estate Broker for 5 years at Jackson & Cooksey representing the tenant side for local, national, and global countries in there negotiations for their office and industrial needs.
Tim played college soccer at Midwestern State University, and received his Bachelor of Science from The University of Texas at Dallas. Tim lives in Dallas, Texas, where he enjoys such hobbies as: Yoga, biking, golf, playing the guitar, and learning.
Tim's branch at Park Cities Lending is committed to providing innovative mortgage solutions in today's highly competitive market. The team defines communication throughout the process as one of the most important elements in a successful loan transaction.
All-in-One Solution
Our Loan Process...