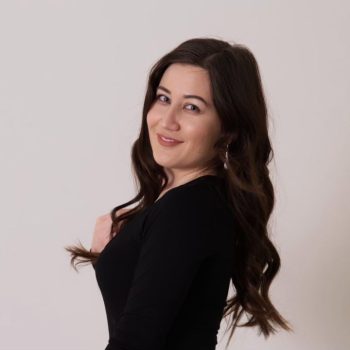 Tamara Charles
Loan Officer
NMLS#: 2245377
Phone: (347) 749-9067
tamara@lendingpc.com
Hello, welcome to my page.
Tamara Charles is a loan officer with Park Cities Lending, Inc. She has gained valuable experience working with real estate agency and being paralegal at law firm, which has given her understanding of the financial and legal industries. Tamara holds a Bachelor's degree in International Relations from South Kazakhstan State University.
She is very passionate about work she does and always trying to do best for her clients.
In addition to Tamara's professional pursuits, she loves to travel and cherishes time spent with her family and kids. Tamara's unique combination of technical skills, industry knowledge, and personal interests makes her a well-rounded individual with a diverse perspective on life.
All-in-One Solution
Our Loan Process...