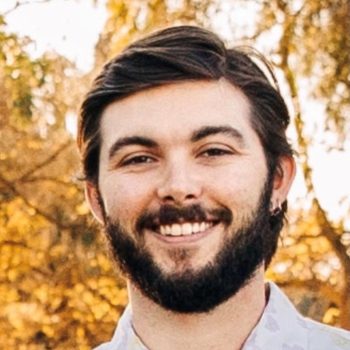 Dylan Da Pra
Loan Officer
NMLS#: 1294296
Phone: (805) 540-8789
dylan@lendingpc.com
Hello, welcome to my page.
Dylan Da Pra is a seasoned mortgage professional with over a decade of experience in the industry. Originally from California, Dylan now calls Houston, Texas home. With a deep understanding of the mortgage market, Dylan has helped countless individuals and families find the perfect home loan to fit their unique needs.
In addition to his expertise in the mortgage industry, Dylan also has extensive experience in real estate development. With a keen eye for market trends and a deep understanding of the industry, Dylan has been involved in a wide range of residential real estate development projects.
As an avid traveler and food enthusiast, Dylan brings a unique perspective to the world of real estate. He understands that a home is more than just a place to live – it's a reflection of your personality and your passions. Whether you're a first-time homebuyer or a seasoned real estate investor, Dylan can help you find a property that not only meets your practical needs, but also reflects your unique style and interests.
In addition to his work in real estate development and mortgages, Dylan is a dedicated member of their community. He believes in giving back and actively volunteers with local organizations. Outside of work, Dylan enjoys spending time with his wife and daughter, exploring the great outdoors, and sampling cuisines from around the world.
If you're looking for a knowledgeable and experienced mortgage professional who also has a deep understanding of real estate development, look no further than Dylan. Whether you're looking to buy your first home, invest in a property, or develop your own real estate project, Dylan can help you achieve your goals.
All-in-One Solution
Our Loan Process...